DonorDirect
DonorBureau's direct mail lists are constantly evaluated and refreshed to ensure you are receiving the highest quality names possible. As a data and analytics company, we pride ourselves on our ability to create and deploy lists that will perform better than our peers.  We have three main list product lines with multiple lists in each one.
Million records
nationwide
DonorDemocracy is our COOP line of lists.  These lists use contributed client data that is refreshed monthly and constantly analyzed.  We use demographic, RFM, donation amounts, and thousands of other data points to build our various models
There are three model types within DonorDemocracy.  Our Response Model is designed to get the highest number of donations without regard for the amount donated.  Our High Value Donor (HVD) model is designed to capture donors who tend to give larger amounts with each donation.  Our Long-Term Value (LTV) model is a hybrid of the Response and HVD models, and is our best performing model on an ongoing basis.   The LTV model focuses more on average gift size but with higher response rates driving a higher net result.
These models perform well on national, state, and local levels because of the specificity of the data we have.
Our DonorGenesis lineup is designed to maximize the reach of your direct mail campaign.  While the data focuses on the demographics keyed to the list type, each list is designed to elicit the highest responses from more targeted campaigns. 
These models are ideal for Congressional and State-wide political campaigns, but can also help attract names to your national prospecting packages as well.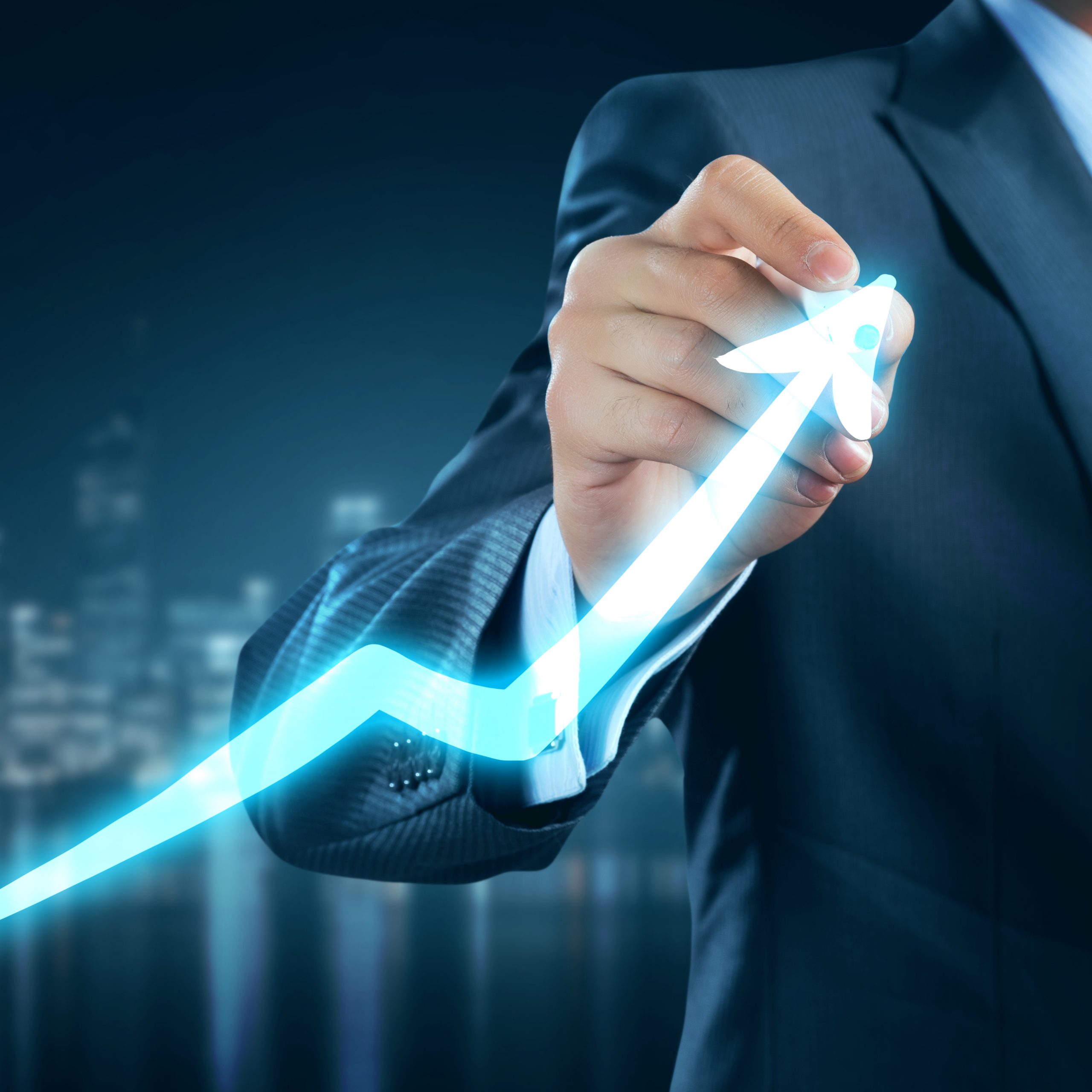 DonorPremier is a hybrid of our DonorDemocracy and DonorGenesis products.   These lists are designed to combine the depth of our demographic data with our vast donor data. 
Used in combination, our three product types can help you increase the size of your housefile through a successful prospecting package.